Recent Posts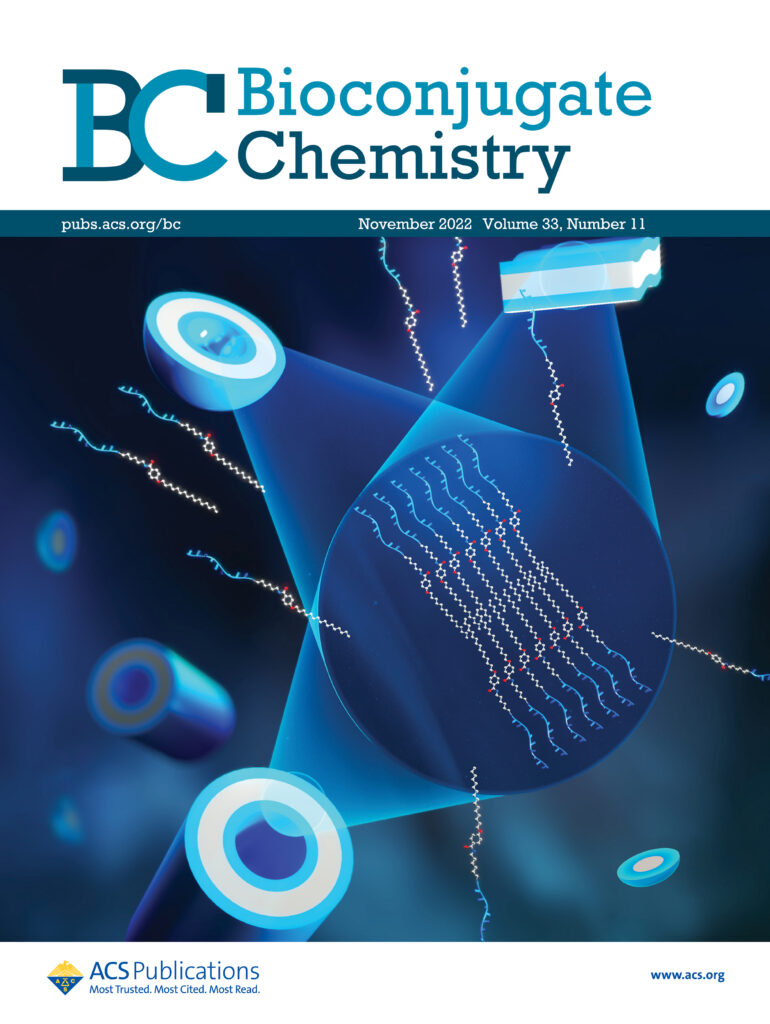 Danyu presented her work at the 2022 Annual AIChE Meeting in Phoenix, AZ. Congratulations!
We welcome to our group Siwei Chen (M.S. from Columbia University) and Andrew Fugetta (B.S. from Notre Dame).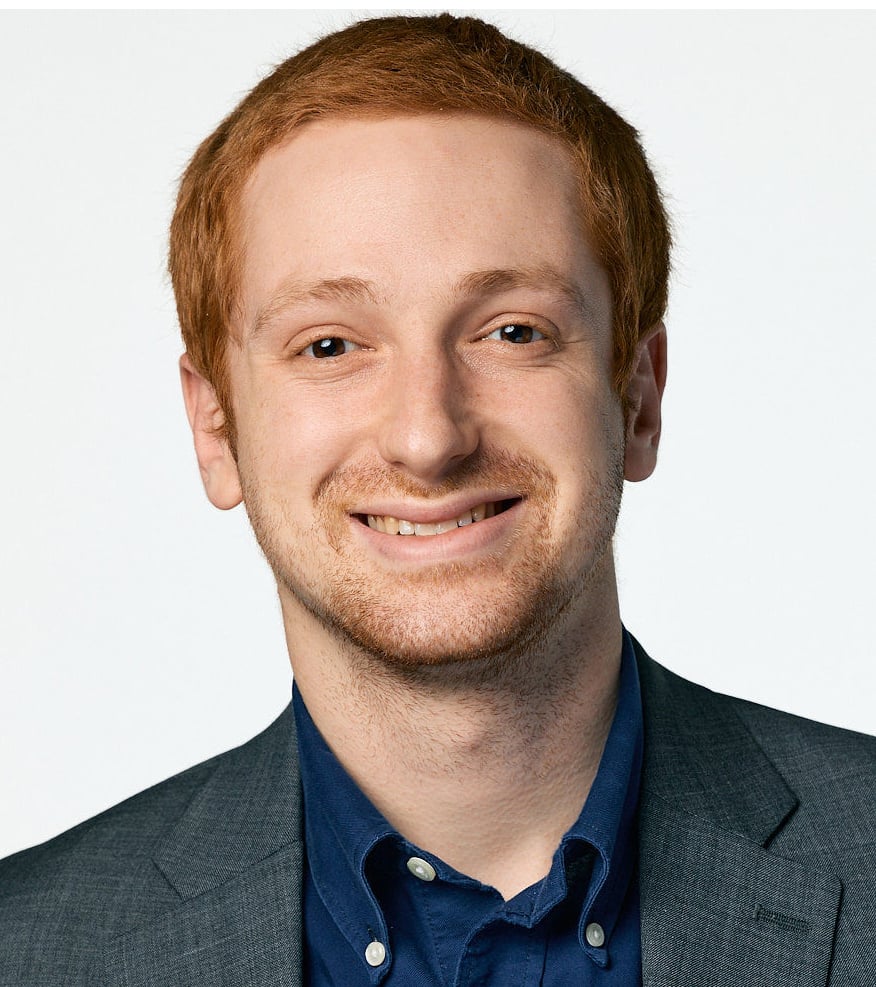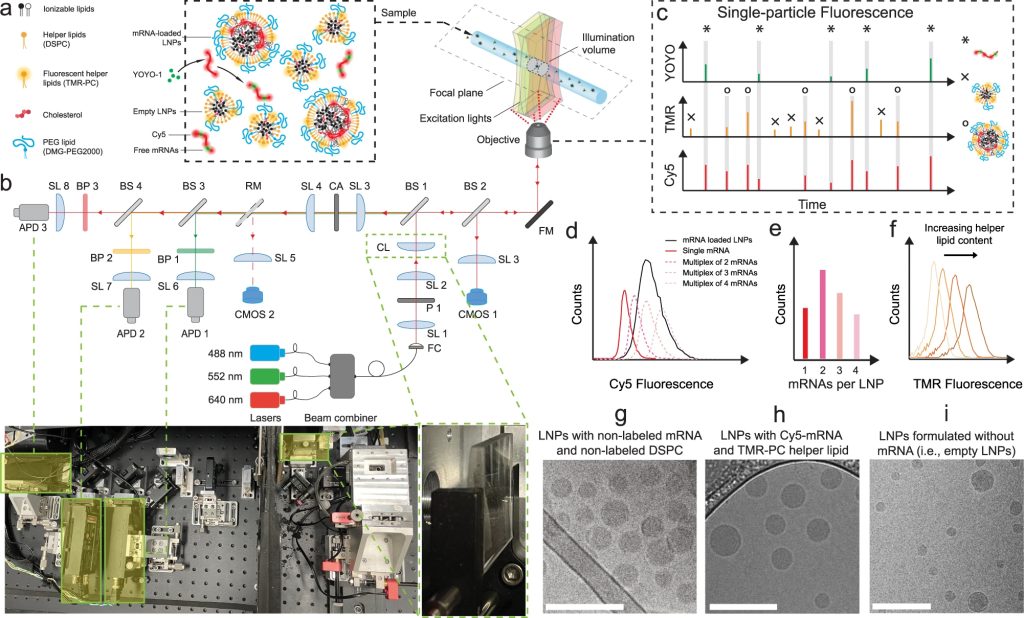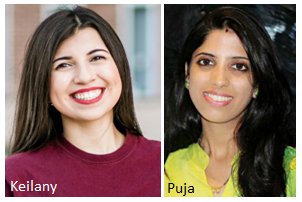 We welcome to our group Keilany Lightsey (M.S. student at BME, JHU) and Dr. Pooja Sandbhor (Ph.D. from BME at IIT Bombay).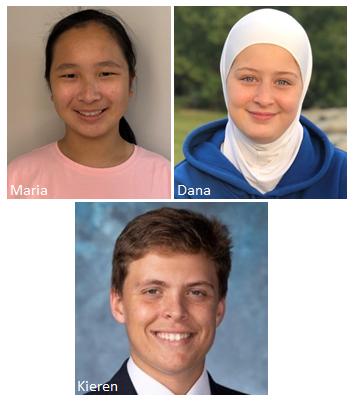 We welcome to our group Maria Chen (High School student at Baltimore Polytechnic Institute), Dana Allababidi (ChE student at University of Rhode Island, REU participant 6/6-7/13) and Kieren Collins (ChemBE student at JHU).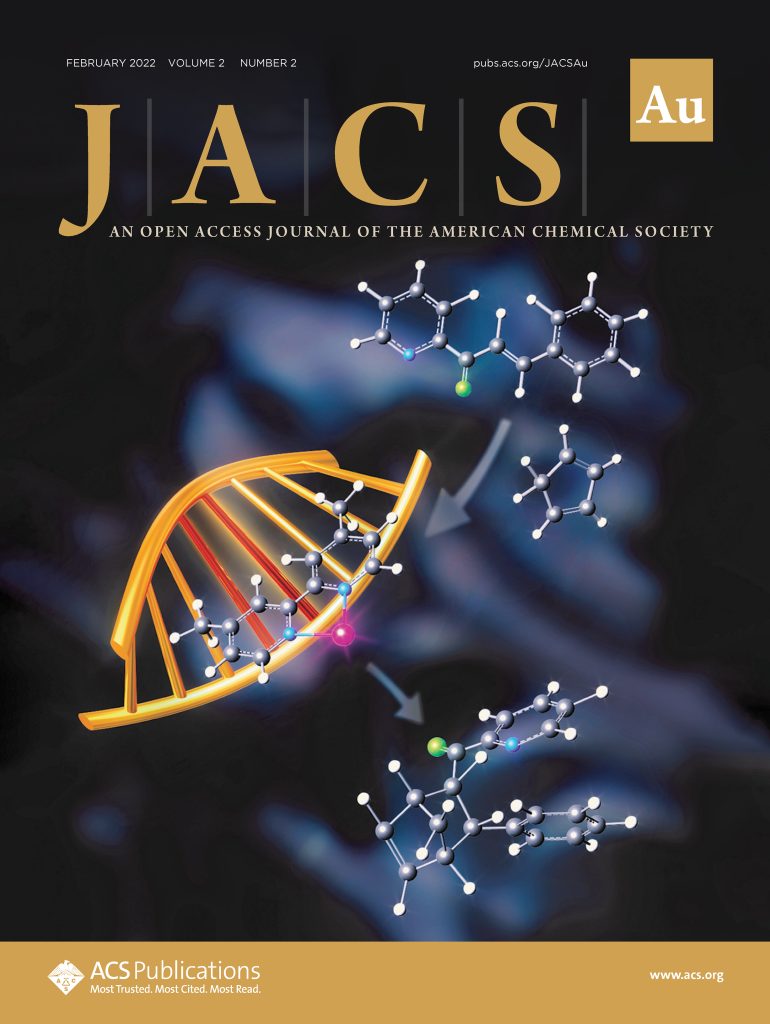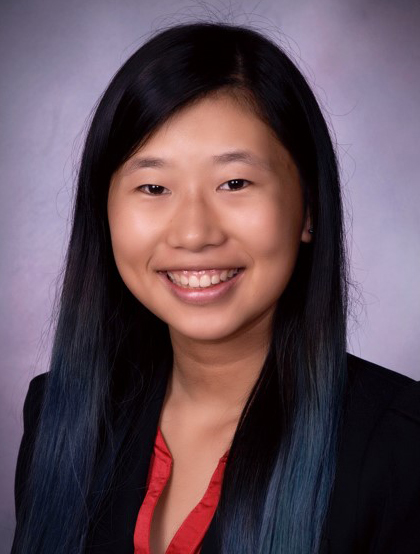 Lucy successfully defended her MS thesis entitled "ssDNA nanotubes as a targeted drug delivery vehicle for triple negative breast cancer". Congratulations Lucy!